Oncology & Radiotherapy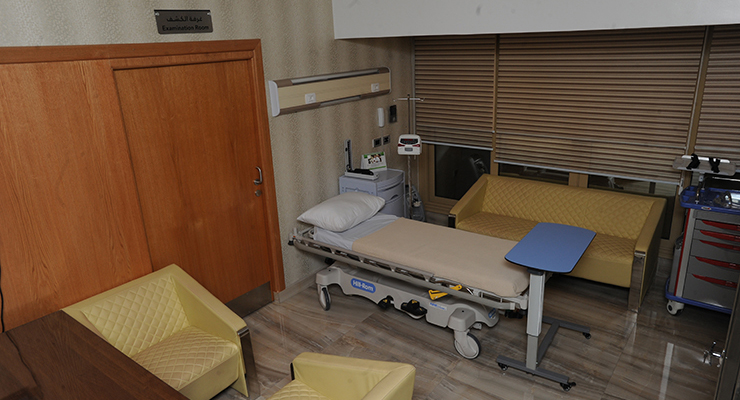 The primary service at Sphinx Cure is the Oncology and radiotherapy service.
We aim at prevent, diagnose and treat cancer as well as support patients holistically for the utmost cancer care in a welcoming environment, so patients and their families can focus on healing.
We use the most up-to-date medical knowledge, research and trials to aggressively treat cancer.
At the same time, we support patients with other therapies such as nutrition, pain management,psychotherapy, among many others because we know that managing the side effects of cancer treatment is half the battle.
For that, we offer at the center a day case treatment administration and emergency service that is provided with the latest technology and standards so we can reach the best cancer care.
Each treatment room is provided with the following:
Monitors and pulse oximeters
Paxman electronic scalp cooler "hair loss prevention system"
Electrical bed for optimal comfortable positioning
Oxygen generator
Single & double line infusion pump
Portable electronic infusion pump for continuous infusion of chemotherapy, pain therapy & TPN
---
Monitors and pulse oximeters
These equipments are used to help recording and monitoring the patient's vital signs and oxygen concentration for critical cases during their chemo-sessions infusion.
---
Paxman electronic scalp cooler "hair loss prevention system"
We are proudly providing this unique service and pleased to be one of the 1st cancer centers in Egypt to offer the latest technology in preventing hair loss as a side effect of some chemotherapy protocols, aiming to render our treatment more friendly in a way not to alter the psychological aspect of the patient and ensure maximum patient satisfaction. "Paxman Cooler" has definitely proved superior efficacy in term of hair loss prevention to the standard ice caps used during chemo-infusion setting.
---
Electrical beds (Hill Rom – FDA Approved)
Sphnix Cure Center is equipped with electrical beds (Hill Rom – FDA Approved) for the maximum comfort during treatment administration with elecronic control panel beside the patient.
---
Oxygen Generator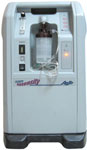 For safety purpose of the patients with impaired respiratory functions the presence of Oxygen Generator is necessary especially when administering immunotherapy which may cause allergy & chest tightness as a part of its side effects.
---
Single & double line infusion pump
This medical equipment helps administering the given dose and volume of fluid at the exact time according to each protocol.
---
Portable electronic infusion pump
This is a special service that helps patients with long hour infusions to be able to receive their treatment at home instead of spending their precious time with hospitals admission, aiming at improving their quality of life. In addition to its unique capability in providing continuous infusion for pain therapy and TPN (Total Parentral Nutrition).
Clinical pharmacy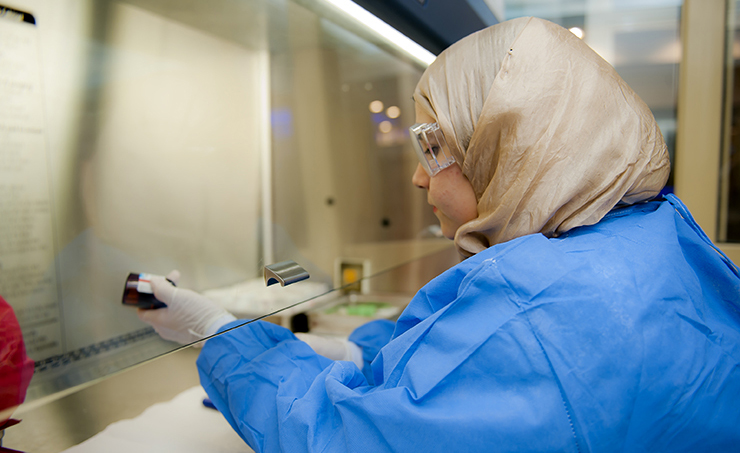 Clinical Pharmacy department aims mainly to contribute to safe medication use by providing comprehensive management to patients and medical staff.
In oncology, these services include comprehensive medication reviews integrating chemotherapy, supportive care and ambulatory treatment for co-morbidities, medication information for the medical staff and patients, therapeutic drug monitoring, supportive care counseling (nutritional support, pain management, chemotherapy side-effects prophylaxis and treatment), elaboration of therapeutic guidelines, optimal use of economic resources.
In addition to the above mentioned, intravenous mixing of cytotoxic treatments should be carefully practiced to ensure patients' safety.
For that, The centre is supplied with the most recent medical facilities for preparing all kinds of medications including chemotherapeutic, immune and targeted agents using the "The Biological safety Cabinet (BSC Class II)" for a complete sterile environment to ensures stabilization of the drugs in the infusion set and ensure safety of the clinical pharmacist.