About Us
Home / About Us / Chairman message
Welcome To Sphinxcure Oncology Center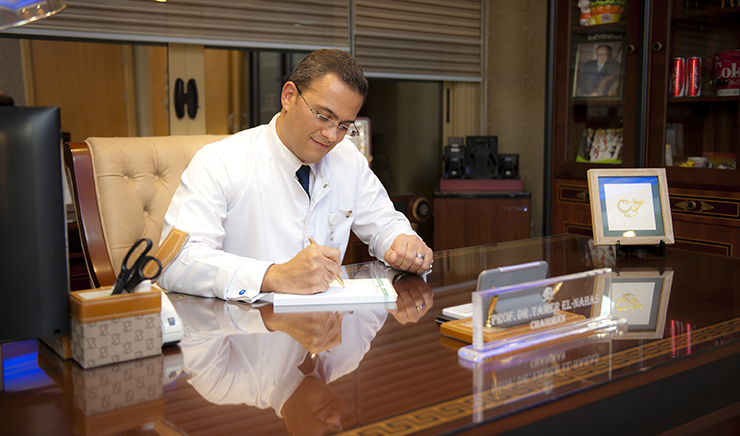 ---
Sphinx Cure is proud to offer the finest psychological and medical approach while handling our patients and their concerned families.

Besides, the center's policy is to follow the most up-to-date anti-cancer treatment protocols and regimens according to the latest international guidelines and evidence based medicine worldwide.

Together, we can learn how to face our fears and to lead a brighter future towards cure and better quality of life.

---
Vision
To eliminate fear caused by cancer as well as to be the leading Cancer Center in the region offering ahelping hand, advocacy and guidance to patients, community and professionals throughout a solid evidence based practice founded on continuous research, dedicated work and unceasing furtherance.
---

Mission
To apprehend, prevent and fight cancer so as to live in a community that is no longer threatened by the disease by means of:
Provide support, information and treatment to affected people based on evidence based practice. Raise awareness and promote advocacy for cancer control.
Publicize the progress made in research and treatment.
work collaboratively with international organizations for the exchange of knowledge.
---

Values
We believe in:
Impact: we make difference in people's lives by relieving the burden of the disease.
Excellence: We provide a top notch service level by adhering to the highest standards of conduct.
Knowledge: We acquire and disseminate knowledge about Cancer.
Compassion and respect: We care and empathize about our purpose.